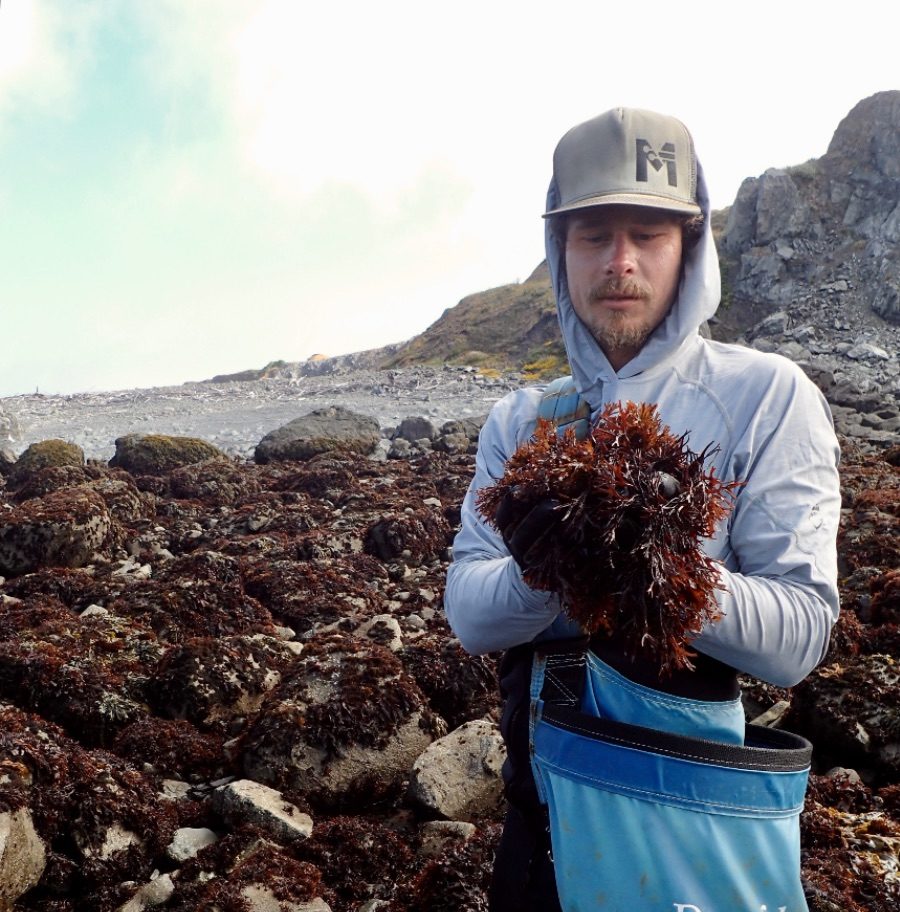 People often ask us, "What is the difference between Sea Moss, Irish Moss, and Gigartina?" There is much confusion about these red seaweeds' common and Latin names and their similarities and differences. In fact, sometimes even the people that sell them do not know the difference! We will attempt to clarify this matter…
Read More »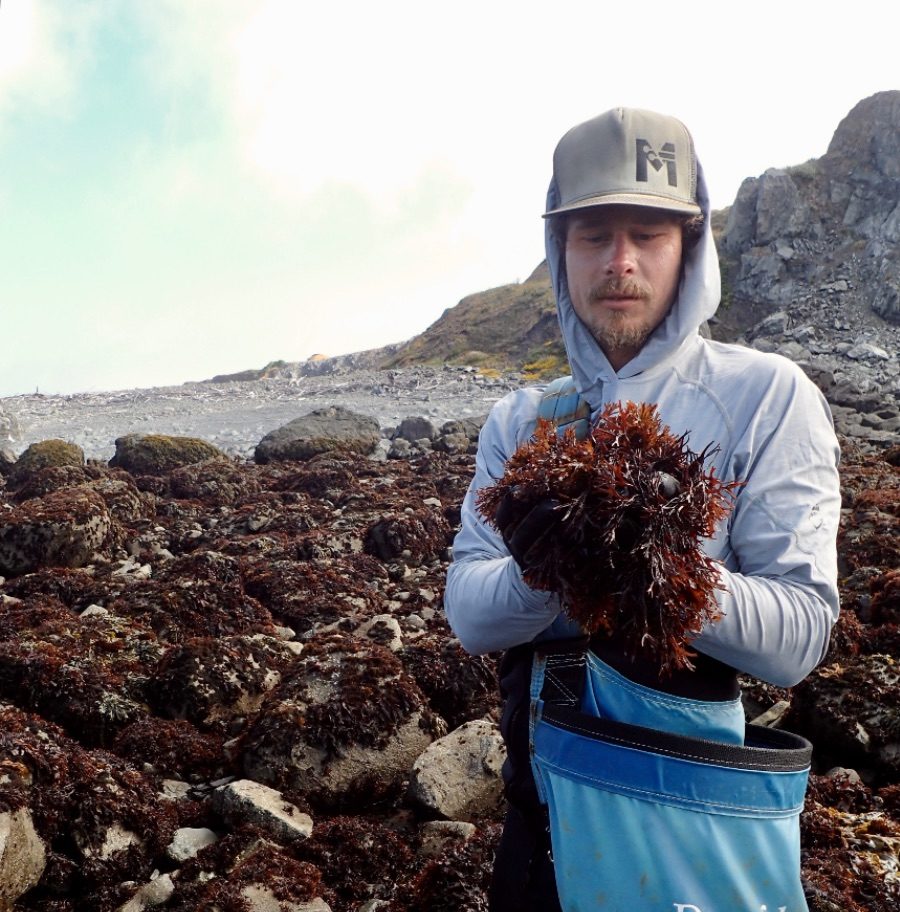 People often ask us, "What is the difference between Sea Moss, Irish Moss, and Gigartina?" There is much confusion about these red seaweeds' common and Latin names and their similarities and differences. In fact, sometimes even the people that sell them do not know the difference! We will attempt to clarify this matter…
Read More »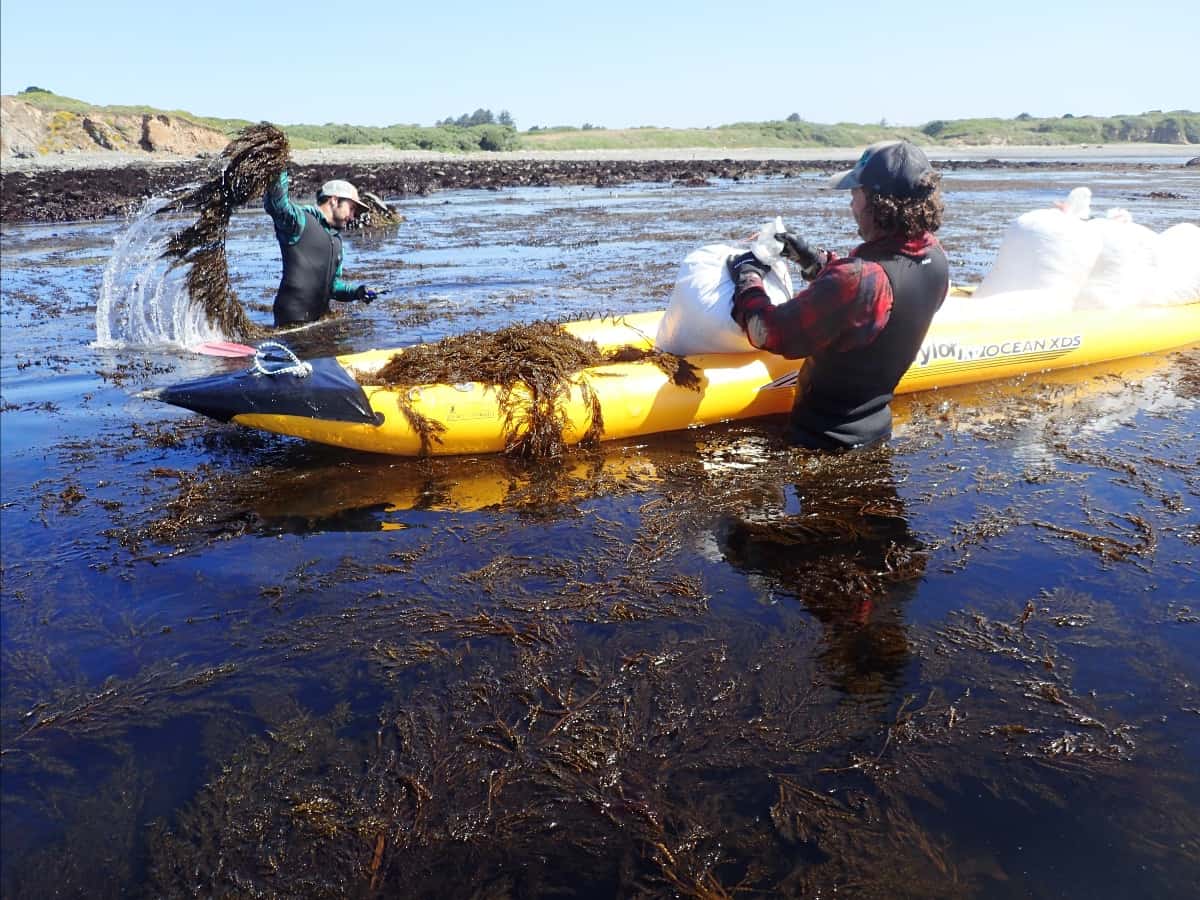 "Fortunately, we have no high-seas adventure stories to tell this year." We are done with our 2020 seaweed harvest! After taking some time to reflect, James summarized the
Read More »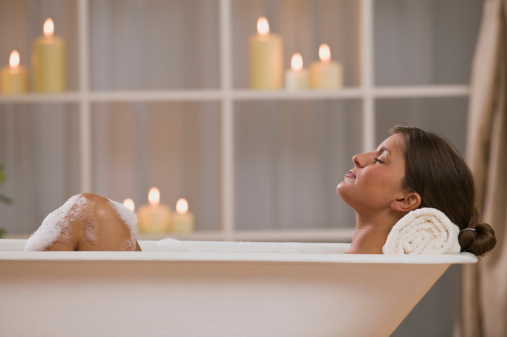 Seaweed baths have been used to enhance health and beauty for at least a hundred years. Today, seaweed baths are offered at high-end spas all around the world. A relaxing seaweed bath can soothe sore muscles and makes your skin feel great! It can also speed the healing of sprains and bruises, and is often beneficial for arthritis and tendonitis.
Read More »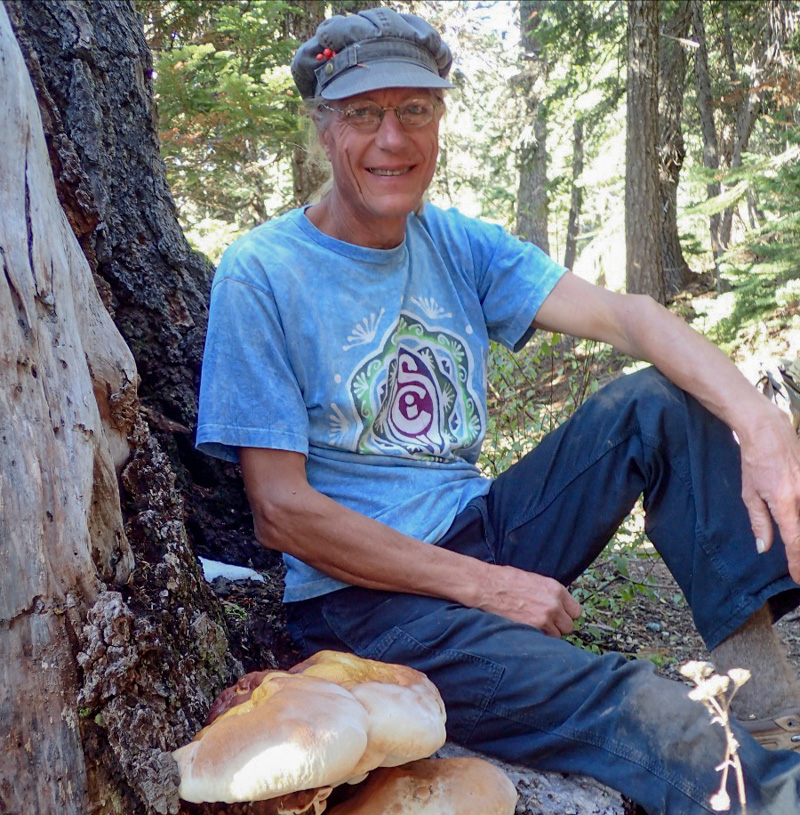 In our January 2020 newsletter, save 20% on Reishi, Kombu and select herbal extract formulas. Also, learn how to make a nourishing broth with Kombu and Reishi.
Read More »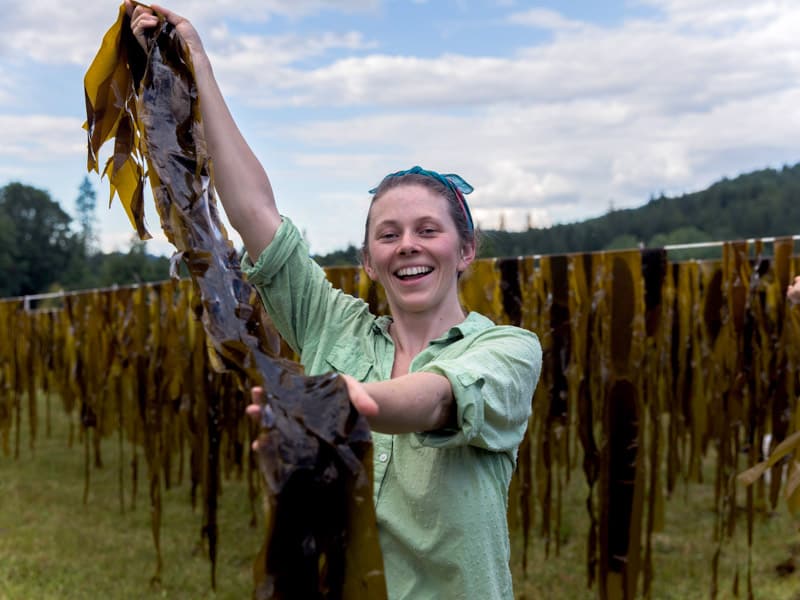 FREE 1 ounce Kelp Fronds with every orderand save 10% on all Kelp Fronds. Sale ends August 26, 2019 SHOP NOW The Kelp Fronds harvest
Read More »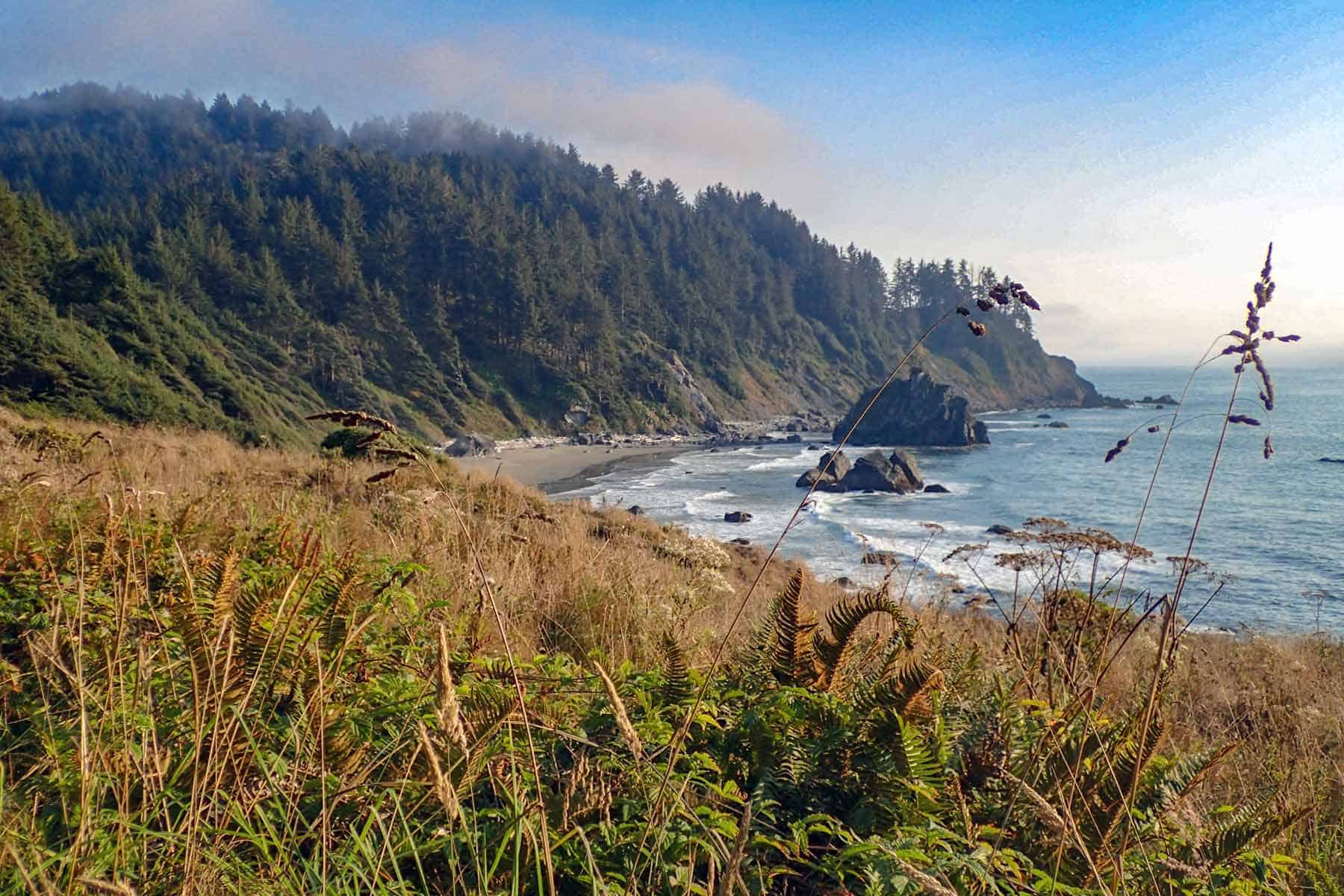 Please enjoy this wide-ranging conversation between Naturespirit co-founder James Jungwirth and John Gallagher of Herb Mentor Radio and Learning Herbs. 
Read More »