Use this delicious spread on bread or crackers or as a veggie dip
Makes 4 servings
Ingredients:
• 2 large or 3 medium sized ripe avocados
• ¼ oz (about 1 ½Tbsp) Nori flakes (you can also use toasted, crumbled Nori)
• 2 Tbsp lime juice
• ½ tsp salt
• Pinch of chipotle powder (optional)
• Pinch of garlic powder (optional)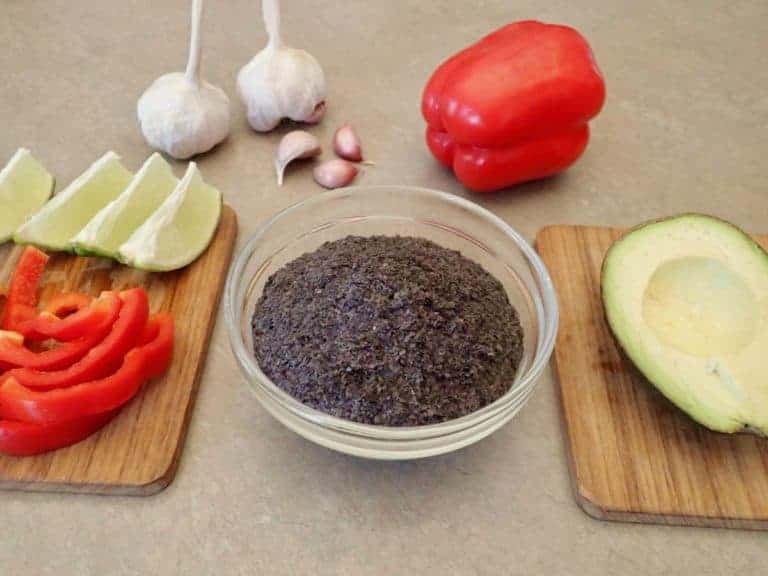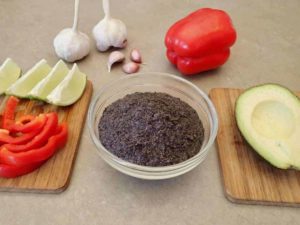 Instructions:
Mash the avocados with a fork in medium sized bowl.
Mix in the lime juice, salt, chipotle powder, then the Nori flakes. A pinch of garlic powder may be added if desired.
Blend the above ingredients in a blender with ½ to 1 cup of tomato sauce for a superb salad dressing!